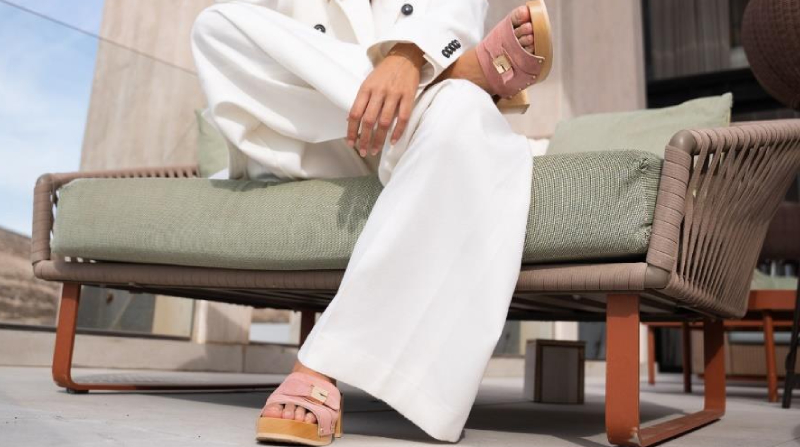 1
In December 2022, SF1 Group agreed to acquire Iconic Feet Shoe Trading LLC, a company which distributes Scholl products in the GCC region and in Egypt.
100 years of experience - pioneering comfort, technology, and fashion for an unbeatable combination. As pioneer in the field of aspirational footwear, design and technology, Scholl offers a specialized product portfolio featuring unique comfort and proven technologies.

3
Driven by perfecting your pure wellbeing, we aim to push the boundaries of shoemaking, granting a perfect fit paired with high quality, style, and durability. We design all our shoes with love and dedication in the heart of Milan, with the support of well recognized designers. We keep improving our products and operations to reach our sustainability objectives, using the best natural materials to create a lasting brand for the generations to come.